Anniversary in Hawaii
www.BridalDreamHawaii.com
Are you celebrating your Wedding Anniversary in Hawaii? We want to offer something special to couples coming to our islands to celebrate their 10th, 25th, or other significant Wedding Anniversary.
Bridal Dream Hawaii would be honored if you let us shoot your Photos at sunset at Magic Island or Waikiki Beach.
This special is offered on this page only!
HAWAIIAN ANNIVERSARY PHOTOS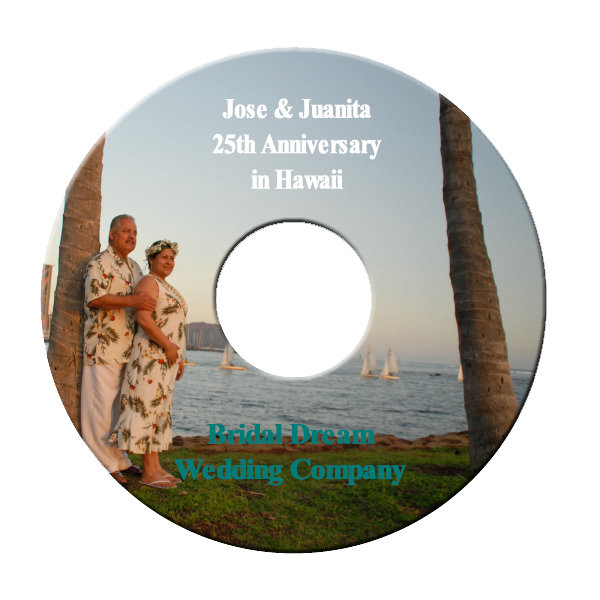 - Photo session at Scenic Location
- Forty Digital Photos (full resolution)
Only $100.00!
*Photo shooting at your choice of Waikiki Beach, Magic Island, or Kahala Beach.
*Transportation available.
To order your Hawaii Anniversary Photos, or
to request more information
by email, CLICK HERE
Most Popular Wedding Locations:
1. Waialae Beach Park

2. Magic Island

3. Waikiki

4. Ko Olina Beach
For couples wanting to renew their Wedding Vows in Honolulu, see:
VOW RENEWALS IN HAWAII
FAMILY PHOTOS
Have some photos taken of your Family Vacation in Hawaii to share with your friends back home!


See recent photos on our FACEBOOK page.
Information about Hawaiian Anniversary photos or Wedding Vow Renewals is FREE and at no obligation!


Bridal Dream Wedding Company
Box 23311, Honolulu, HI 96823
Office: (808) 924-3600
Cell: (808) 772-1140
bridaldreamhawaii@gmail.com