Diamond Head Beach
by Bridal Dream Hawaii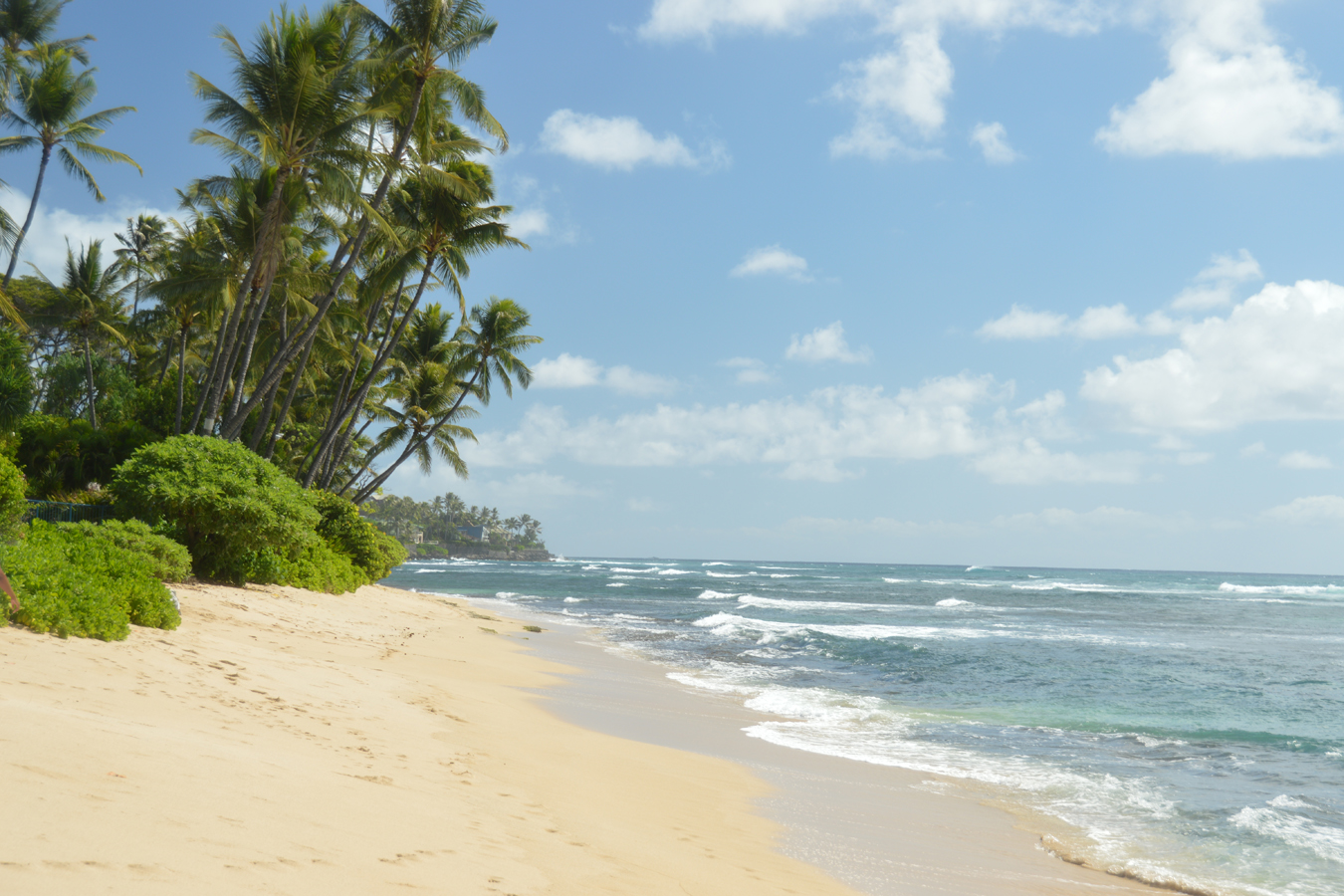 Diamond Head Beach is a small strip of beach by the homes of millionaires, just a few minutes from Waikiki.

Be sure to visit our PHOTO GALLERY of Honolulu Weddings.
You may wish to request our DIAMOND HEAD BEACH WEDDING for this location.
Diamond Head Beach Wedding
Wedding Minister
Bride's Orchid Bouquet
Round-trip Transportation from Waikiki
Photographer
100 high-resolution digital photos
Souvenir Wedding Certificate
Mon-Fri: $599.00
Sat-Sun: $699.00

See ALA CARTE SERVICES for more optional Wedding services you may wish to include in your Wedding package, such as:
- Hair Styling & Makeup
- Dress & Tuxedo
- Live Music
- Flower Shower
- Cake & Sparkling Cider
- Dove Release
- Sunset Dinner Cruise
- Paradise Cove Luau
Sunset Weddings

Diamond Head Beach is also a good spot for sunsets. Weddings at 5:00pm or later will be our weekend rate.
*Winter months have a better sunset view. The sun goes down in Kapolei (West Oahu) in summer months.

Also see: LEAHI BEACH PARK

To reserve your Wedding at Bridal Dream Hawaii please visit our reservations page below.

Wedding Reservations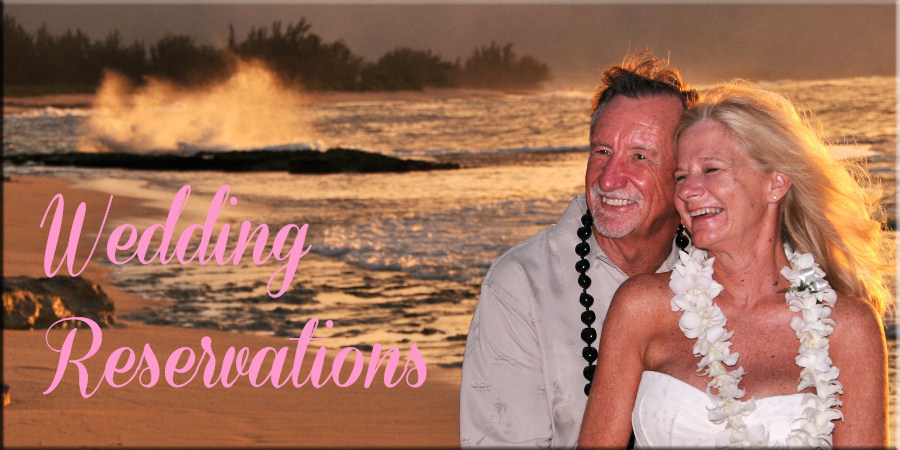 Bridal Dream Wedding Company
Box 23311, Honolulu, HI 96823
Office: (808)924-3600
Cell: (808)772-1140
Fax: (808)356-0806
bridaldreamhawaii@gmail.com