Primarrie Church


Primarrie Church is a lovely Wedding Chapel located just minutes from Waikiki. This is where Hawaii Wedding Coordinator Robert Hamilton got married. Visit Primarrie Church at 3259 Lincoln Ave.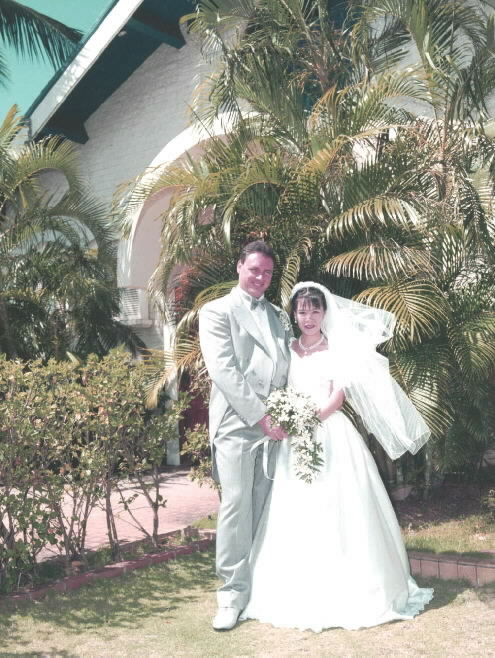 Primarrie Church Wedding Package
Includes:
Wedding Chapel
Minister
Organ & Singer
Orchid Bouquet
Limousine Service from Hotel
Photographer
Wedding Photos
(80-90 photos on CD)
Complete Wedding Package: $1599.00
Parking:
There is no parking available at Primarrie Church.
Large Groups
Large groups (20-100 guests) add one extra hour of chapel use for $599.00.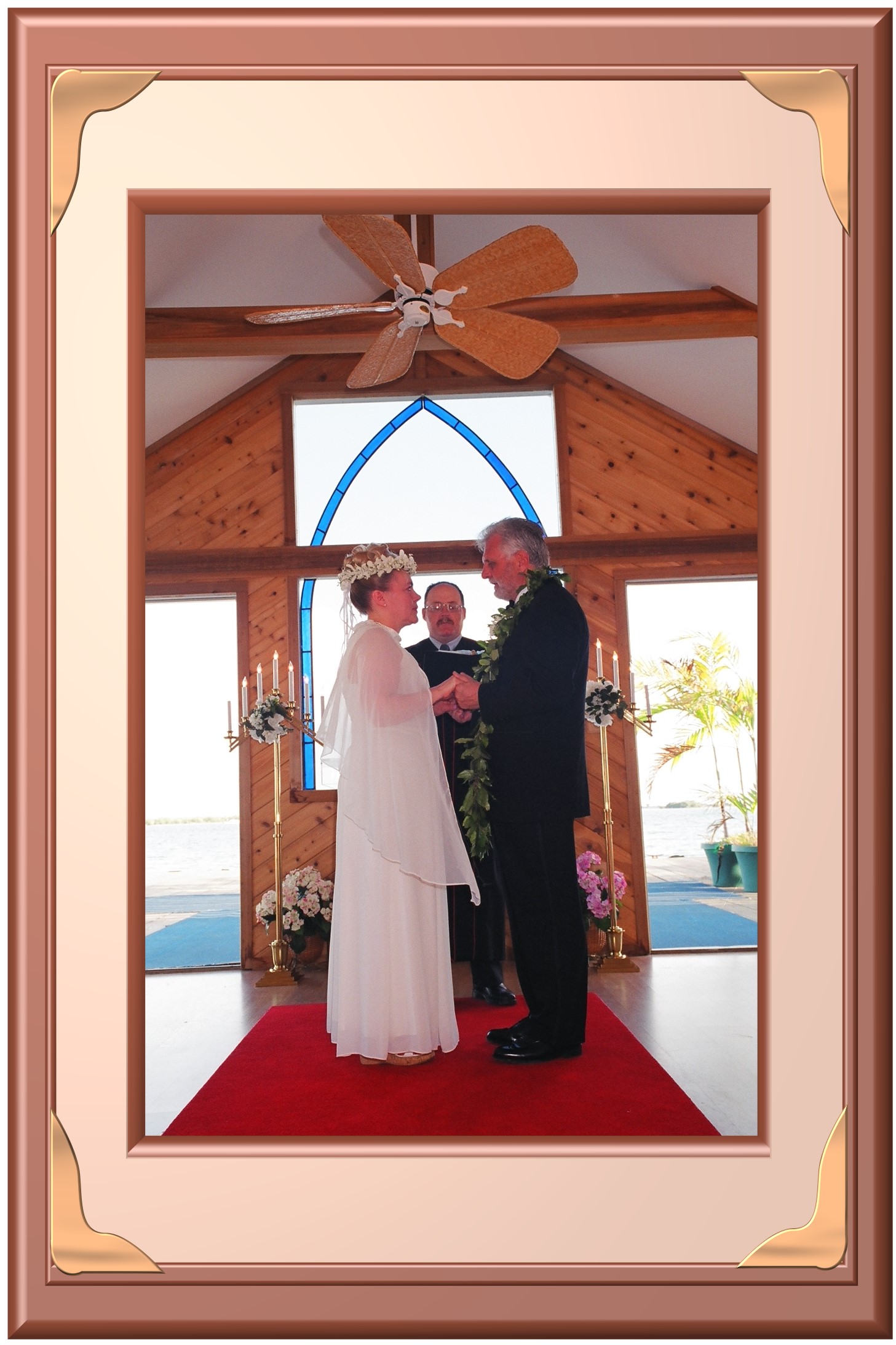 Princess Lagoon Chapel:

$1399.00
Includes Wedding Chapel, Minister, Limousine service, Orchid Bouquet, Forty-one Wedding Photos in Album, Photo CD, Keyboard Player and Singer.



St. Clement's Church:

$1999.00
Have your Wedding at St. Clement's Church in Honolulu, Hawaii. Includes Church Use, Minister, Pipe Organist, Orchid Bouquet, Photographer, 150+ images on CD, Church & Beach Photos, and Limousine Ride (roundtrip).
Beach Weddings in Honolulu are also available. See Beach Weddings.
Bridal Dream Wedding Company
Office: (808) 924-3600
Cell: (808) 772-1140
bridaldreamhawaii@gmail.com

Please send mail correspondence to:
P.O. Box 23311, Honolulu, HI 96823